Apples Up For Consideration - Submission Guidelines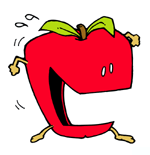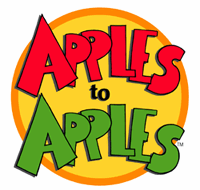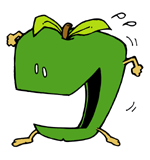 If you have an idea for new Apples To Apples card(s), you must . . .

Your full name (first and last)

Color of the Apple (Red or Green)

Know that your name will be posted along with your submission unless you request otherwise.

Once your submission is posted, you will be notified via e-mail.



And YES, the company not only links to this site, it also takes these lists into actual consideration for expansion ideas.



If you have e-mail regarding this Apples To Apples page, e-mail either here to return to the Apples To Apples main page.