NanoFictionary - Rules Variations - Submission Guidelines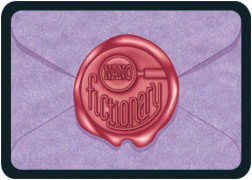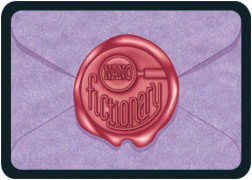 If you have an idea for new NanoFictionary rules variation(s), you must . . .

Your full name (first and last)

Name of the Rules Variant

A "Summary Of The Rules Differences"

(A "Full Text Description" is optional)

Know that both your name and e-mail will be posted along with your submission.

Once your submission is posted, you will be notified via e-mail.



If you have e-mail regarding this NanoFictionary page, e-mail here to return to the NanoFictionary main page.
Click here to return to the Hotel XVR27's Games Floor.