Jupiter's Red Spot
---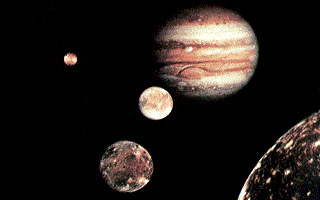 ---
Welcome to the HTML site of XVR27.
This site has been created because I am doing stuff and some people with lots of extra time on their hands just might want to know.

If you'd like to see my new page setup, click here to enter Hotel XVR27 ...


Here are some areas of interest...
Coming soon...
The ultimate television show - the X-Files.
The Dr. Demento homepage
---

To contact www.com-www.com staff, proceed to the contact page.