The Forster Fenom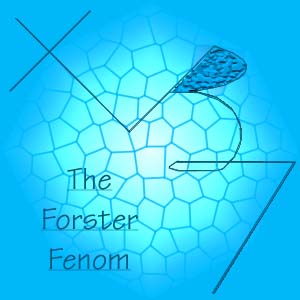 John Forster is not one of the most famous comical artists that exists, but is by far one of the most talented. He has written such Dr. Demento hits as Helium, Entering Marion and The Big Mac Tree. So far in my many web travels, I have yet to find a page honoring this creative genius, whose 1993 album "Entering Marion" is on the little-known Philo label and is listed in the folk genre. So, as far as I know, here is the first homepage honoring John Forster.


To see a list of John Forster changes, go HERE.


So, without further ado, XVR27's John Forster homepage!
Albums & Lyrics
Pictures & Scans
Audio Files
Other Materials



I would like to add more to this homepage, but cannot think of anything else off hand. Please e-mail me any ideas that you have to improve this homepage to me. Thanx for your time.



E-mail regarding this John Forster page (a person I am NOT) should be sent to either of the following: www.com-www.com staff, proceed to the contact page.